RESTAURANTS
In addition to its real estate activities, Intram has a long history of successful restaurant development and investment. Intram's involvement in the restaurant industry started in 1994 when it opened a T.G.I. Friday's restaurant near the Orlando airport. This early relationship with Friday's has grown to encompass eight joint venture units in Florida, New York and Maryland. Intram first entered into restaurant operations when, in 1996, it acquired a chain of 46 struggling Wendy's Old Fashioned Hamburger Restaurants located throughout the southeast. Intram grew the chain to 62 units, and after doubling the cash flow from operations, sold the restaurants in several transactions. During this same time period, Intram assisted the Miller's Ale House chain's growth by building one of the first Ale House restaurants in Orlando and investing in eight units before selling the interests back to the company.
Today, Intram manages a diverse portfolio of restaurants including the Twistee Treat chain, Vinito Ristorante, along with investment in several La Madeleine Country French Cafe. Intram's management team includes a number of seasoned restaurant professionals who are guiding its current projects. Please click on the logos below to access more information on each of these restaurant investments.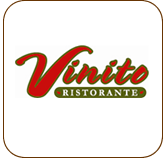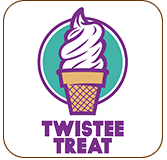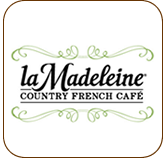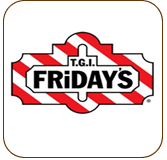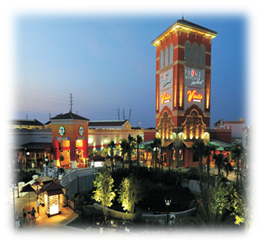 In 2009, Intram created the critically acclaimed Vinito Ristorante, a casual Italian themed restaurant located in the Orlando Premium Outlets—International Drive. As the concept developer, Intram handled all aspects of the project from design through construction to opening and now directs day-to-day management of the restaurant.
Vinito's menu is characterized by simple Italian country cooking using recipes developed by
Chef Raffaele Marsilio, an Italian chef inspired by his mother's recipes.Vinito serves both lunch and dinner with a menu including everything Italia-ranging from salads, Panini sandwiches, and pizzas to traditional pasta dishes, steaks and seafood. Vinito also has an extensive wine list and a full bar which serves its signature Frozen Bellini.
While Vinito has a strong local following, as the only full service restaurant at the Orlando Premium Outlets its primary customer base is the 14 million annual visitors to the Outlet Centre from around the world.
This elegant but casual 450-seat restaurant has garnered positive reviews from some of Orlando's toughest restaurant critics. Scott Joseph, formerly of the Orlando Sentinel, lauds it as "genuinely good Italian food".
In 2010, Intram, through its affiliate, Twistee Treat USA, LLC, acquired the rights to the name "Twistee Treat" and embarked on its plans to revive the thirty year old brand. Twistee Treat USA (TTUSA) has purchased numerous Twistee Treat buildings from previous operators and relocated them to new higher profile locations after expanding them with drive thru facilities, and is also creating new locations.
The legendary ice cream cone shaped 25-foot-high Fiberglass building that houses each Twistee Treat location is the brand's most iconic and recognizable symbol. The stores represent an era of simpler times when family connections and Neighborhood communities were the norm, and since acquiring the brand, TTUSA has focused on recreating that atmosphere.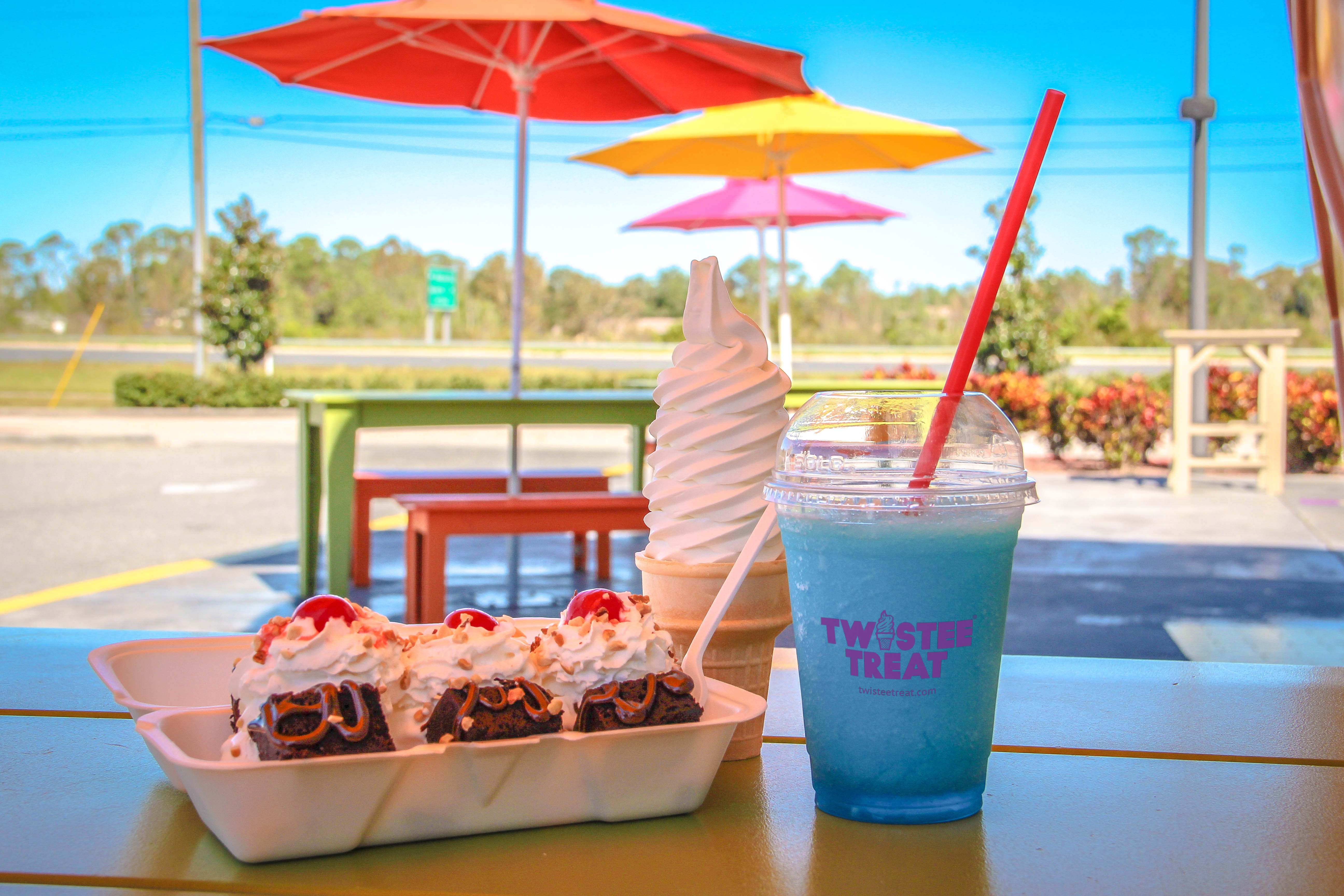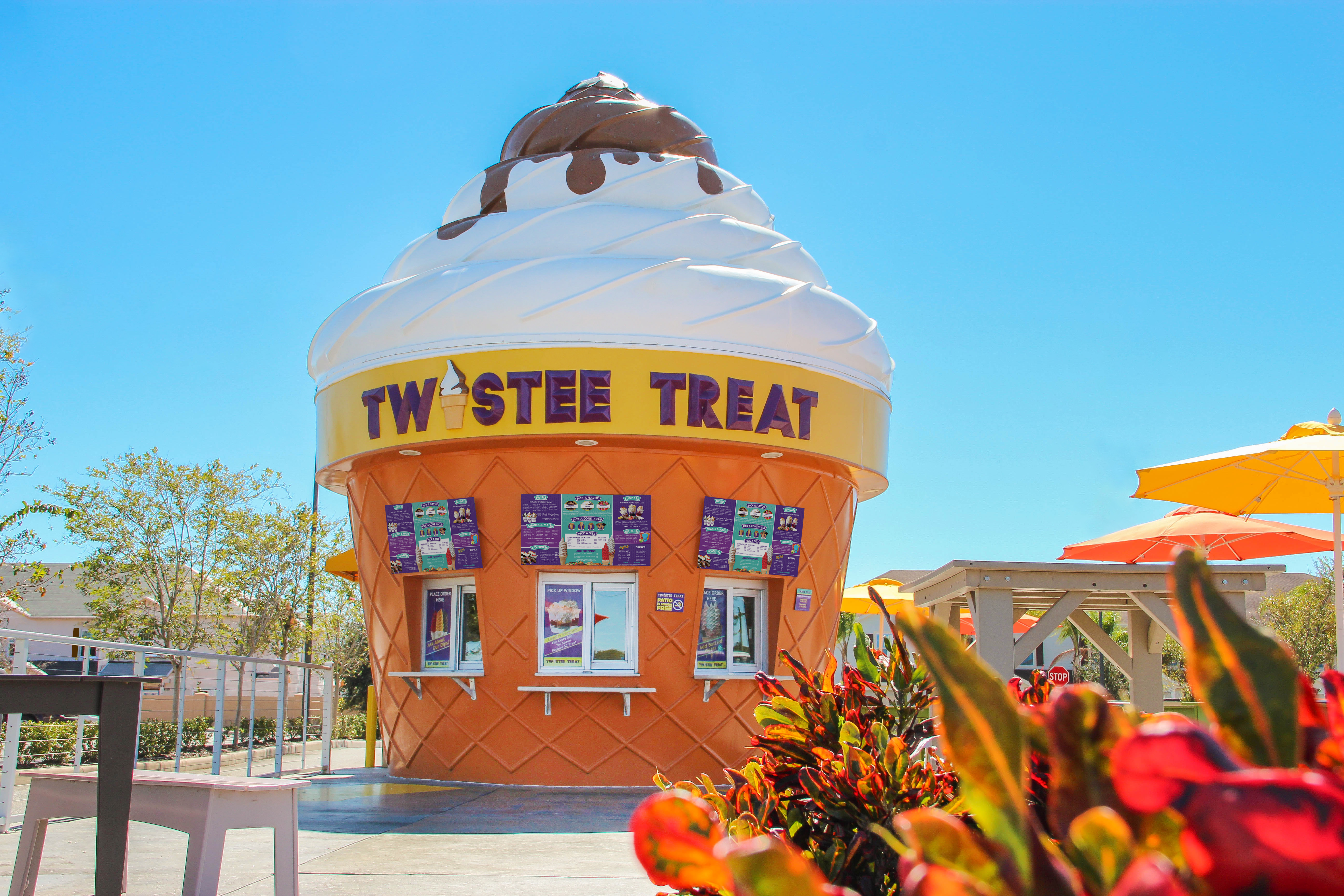 Recognizing the prestige of this unique branding feature, TTUSA has refined the building's design and developed manufacturing and construction processes to erect new Twistee Treat buildings, each with both walk-up and drive-through serving windows.Upgrades and improvements to the core Twistee Treat concept have also included an operating system featuring state-of-the-art technology, new systems for employee hiring and training, an expanded product line, and more efficient equipment. Moreover, TTUSA has developed a systematic site selection process based on careful study of target consumer groups and the historic successes of Twistee Treat units. These tactics will enable TTUSA to achieve its expansion goals while ensuring the profitable operations of each new unit.
Intram's goal for Twistee Treat is to create a national concept known for its distinctive ice cream cone shaped buildings and its quality ice cream, made fresh daily. The strategy for growth calls for continued development in Florida until market saturation is reached. However, TTUSA has also begun the development process in Texas, and plans to open several units. Assuming the Texas units are as successful as the Florida units have been, TTUSA will roll the concept out corporately throughout the "Sun Belt" of the United States and plans to begin licensing third parties to operate Twistee Treat stores in other states.
To learn more about our brand and site criteria please contact us here.